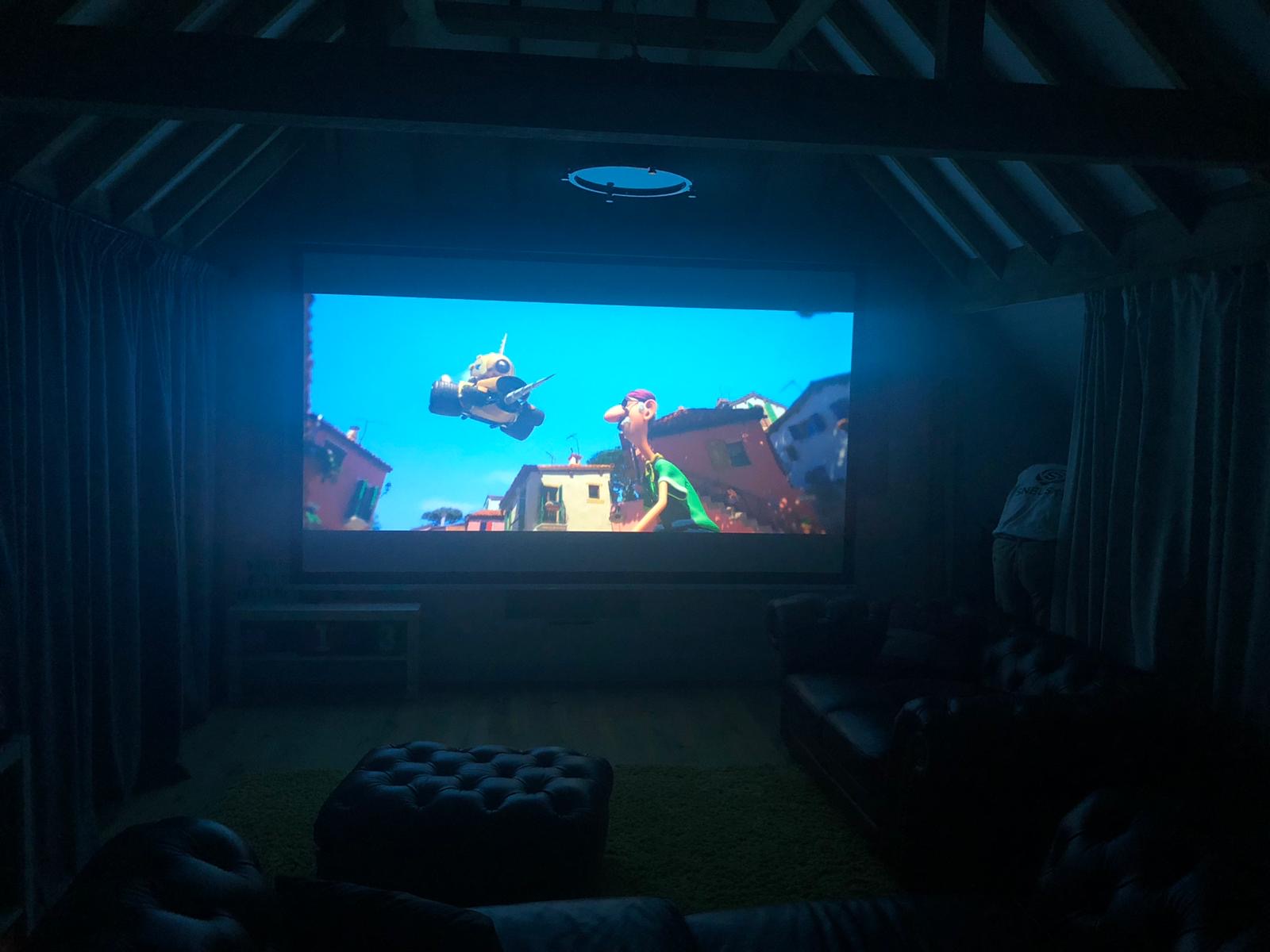 Let the kids play to their hearts content in the day, and then snuggle down with a glass of vino in front of a movie in your very own home cinema
Entertain your guests outdoors with a delicious home-cooked meal without darting back and forth inside to check on the food
Cinema, Games and Party Room!
The party's right here with this perfectly put together cinema room with separate bar and games area and a special party trick of it's own!
Watch, listen, play to your hearts content in your very own media room
Set the mood for any occasion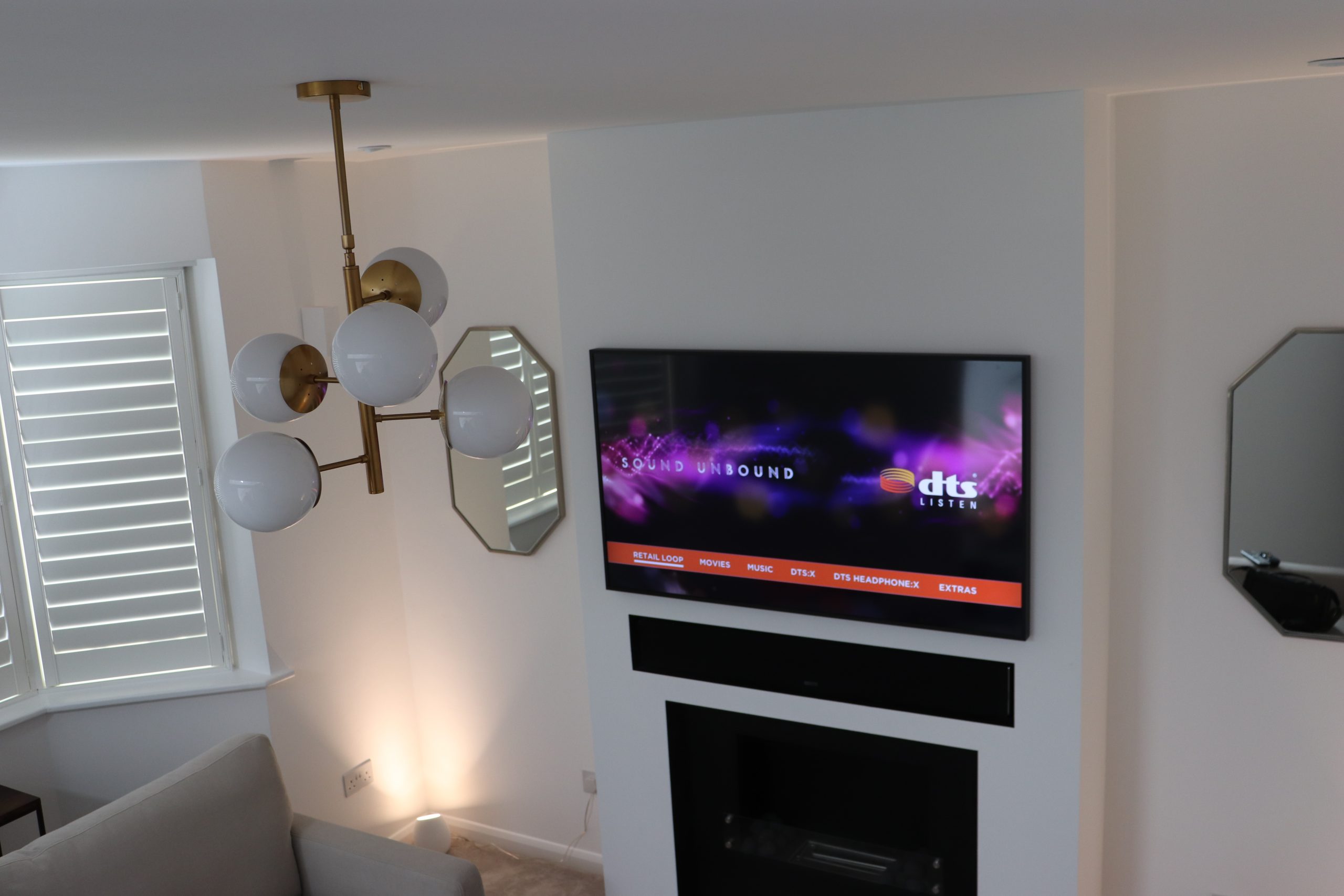 For those priceless family moments watching your favourite movies. Or once the kids are in bed, snuggling down with that special someone to Netflix and chill 😉
Bring your garden to life after the sun has gone down and use it as another space with family and friends.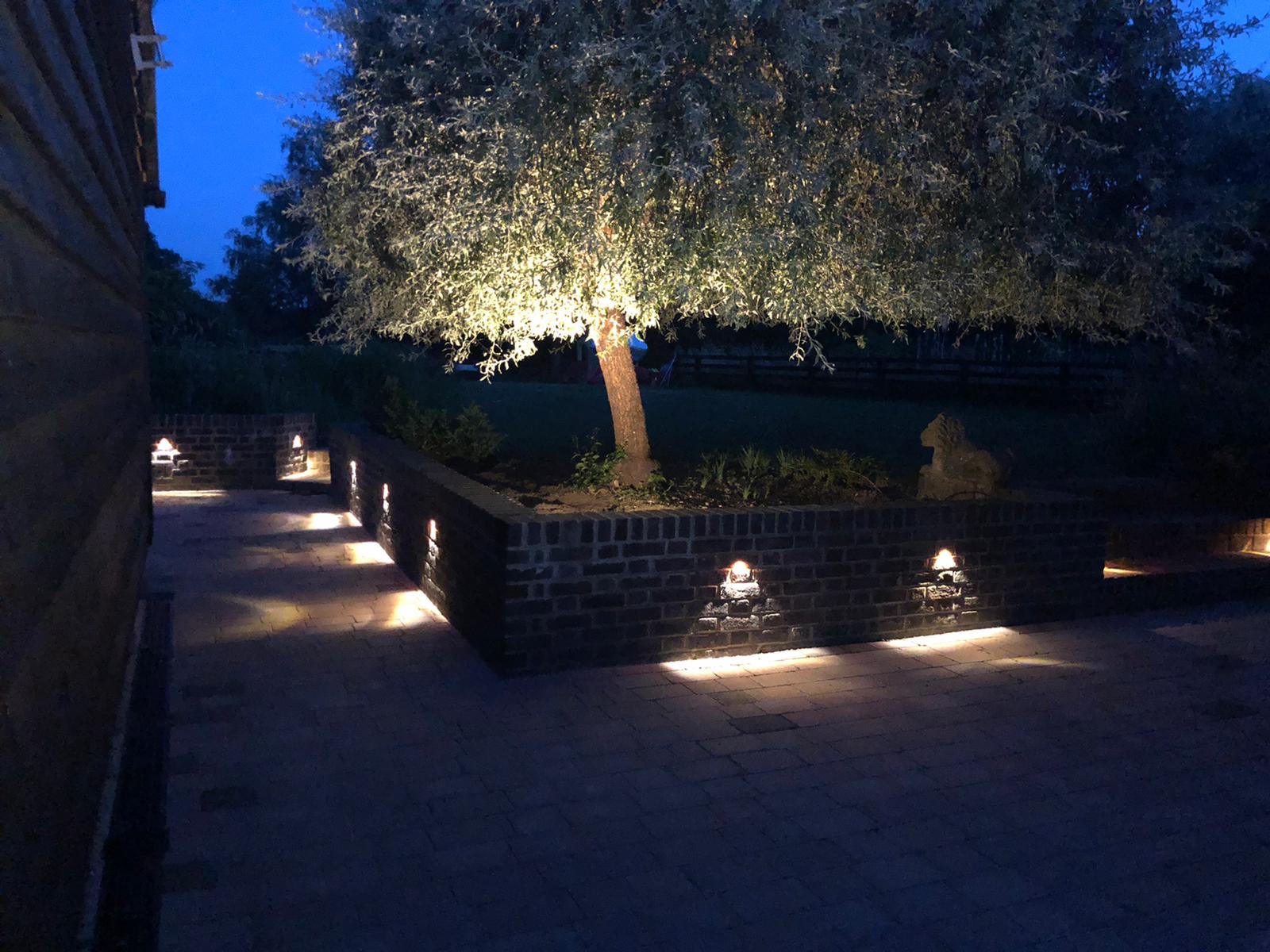 Give the gift of music and bring a room to life by filling it with sound without taking up any physical space
Protect your family and your property, and welcome your guests without leaving the comfort of your couch