LET'S DESIGN YOUR DREAM SMART HOMEWITH DPP – SPECIALISTS IN INTELLIGENT HOME SOLUTION
By combining design, function and the latest technology you can have the smart home that works for you
From home cinemas to smart lighting solutions, it's easy to get started designing your dream smart home. Just drop us a line to arrange an appointment for one of our engineers to work with you to discuss your automated home needs. Then sit back as we guide you through the process.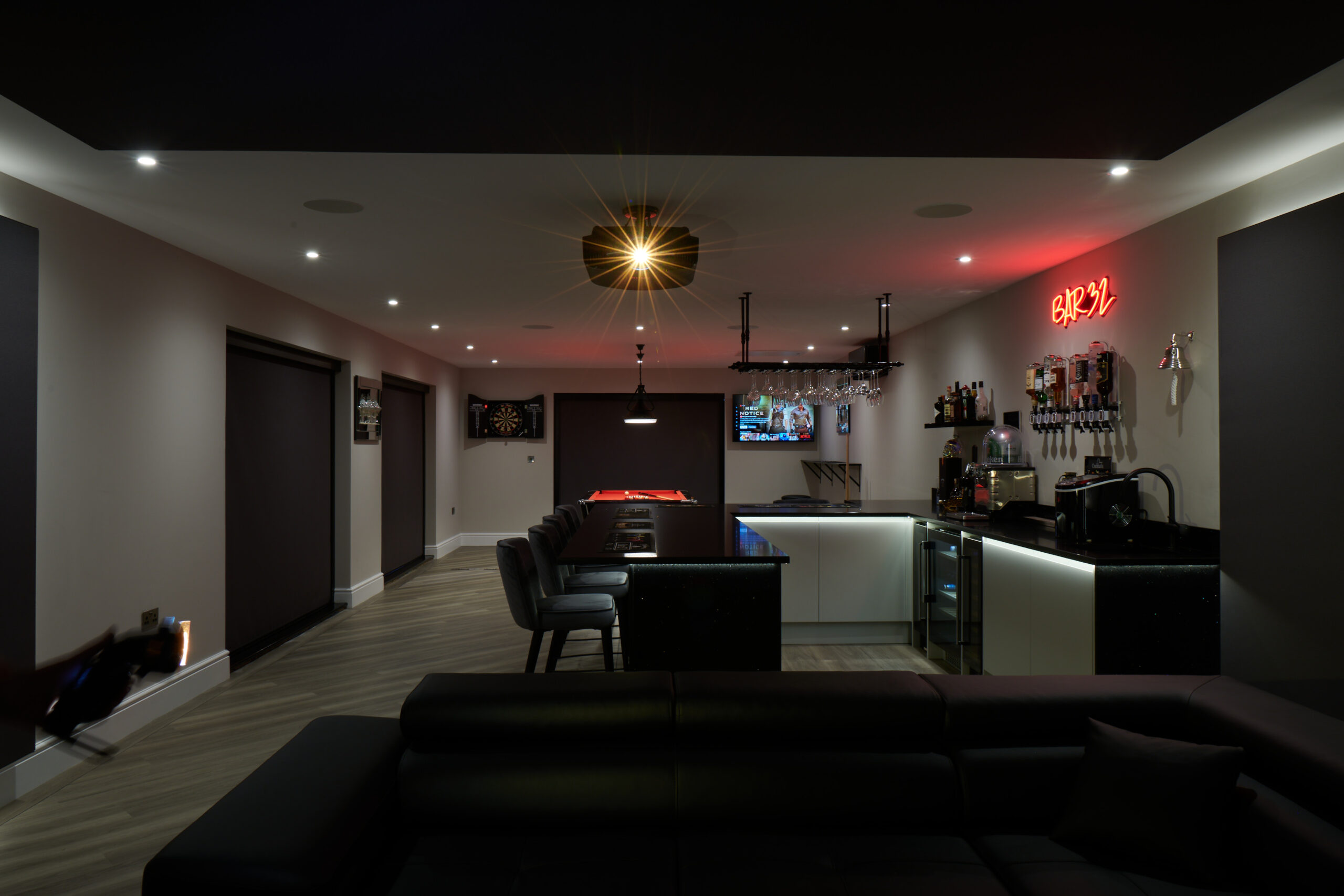 Our team work with you to design and install everything you need for a fully automated home. From bespoke lighting and control, AV and home cinema, to remote security systems. DPP are experts in intelligent home solutions.
Home automation is growing in popularity, with new and exciting products entering the market. Our team can help you benefit from the best solutions that fit your lifestyle.
Ongoing customer support is a key part of the service we provide. We offer a call-out service are on hand for repair and maintenance whenever it's needed.