OK is never good enough! We ensure that you have the perfect job every time.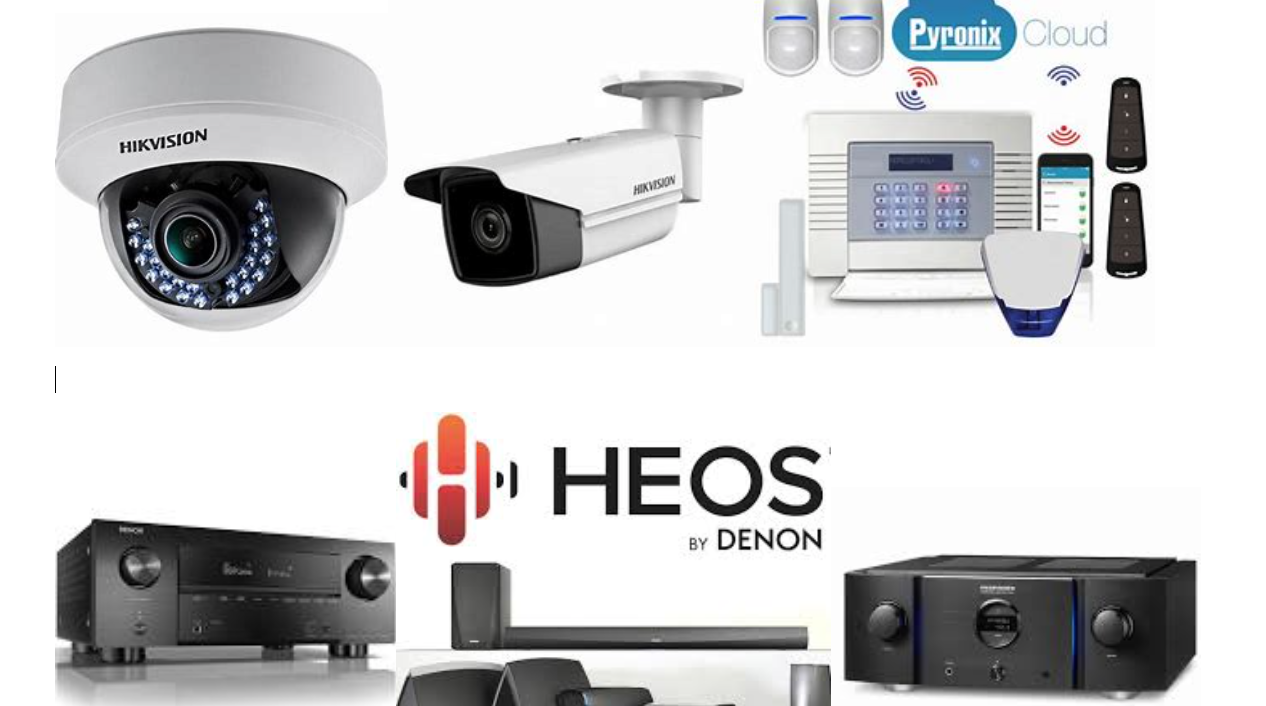 DPP Smart Home and Electrical are an independent smart home installer that offers excellent service with quality and honesty at the forefront of everything we do.
With over 10 years in the trade, industry-wide qualifications, and a wealth of experience, your dream home is our goal. We work closely with our customers to realise their dream. We are CEDIA trained and qualified electricians, so you can rest assured that you'll have a quality job, every time.
DPP Smart Home and Electrical is a trading name of DPP Illuminate Solutions Ltd

See our 5 star reviews everywhere
With over 10 years experience in the industry

Help and advice provided throughout
Providing the best combination of design and function
Dominic is our Director, and the main contact for new project design queries, technical support and product knowledge.
Keeping the business running and performing well
Frances is our Secretary, and the main contact for project progress queries and general company information queries.
We are a CEDIA certified, Home Technology Professional, so you know that you're getting a service bespoke to you and your needs, that's backed by a professional body.