With both commercial and domestic experience, we can tailor our approach to suit our client's needs and ambitions.
Our flexible approach enables us to adapt to any style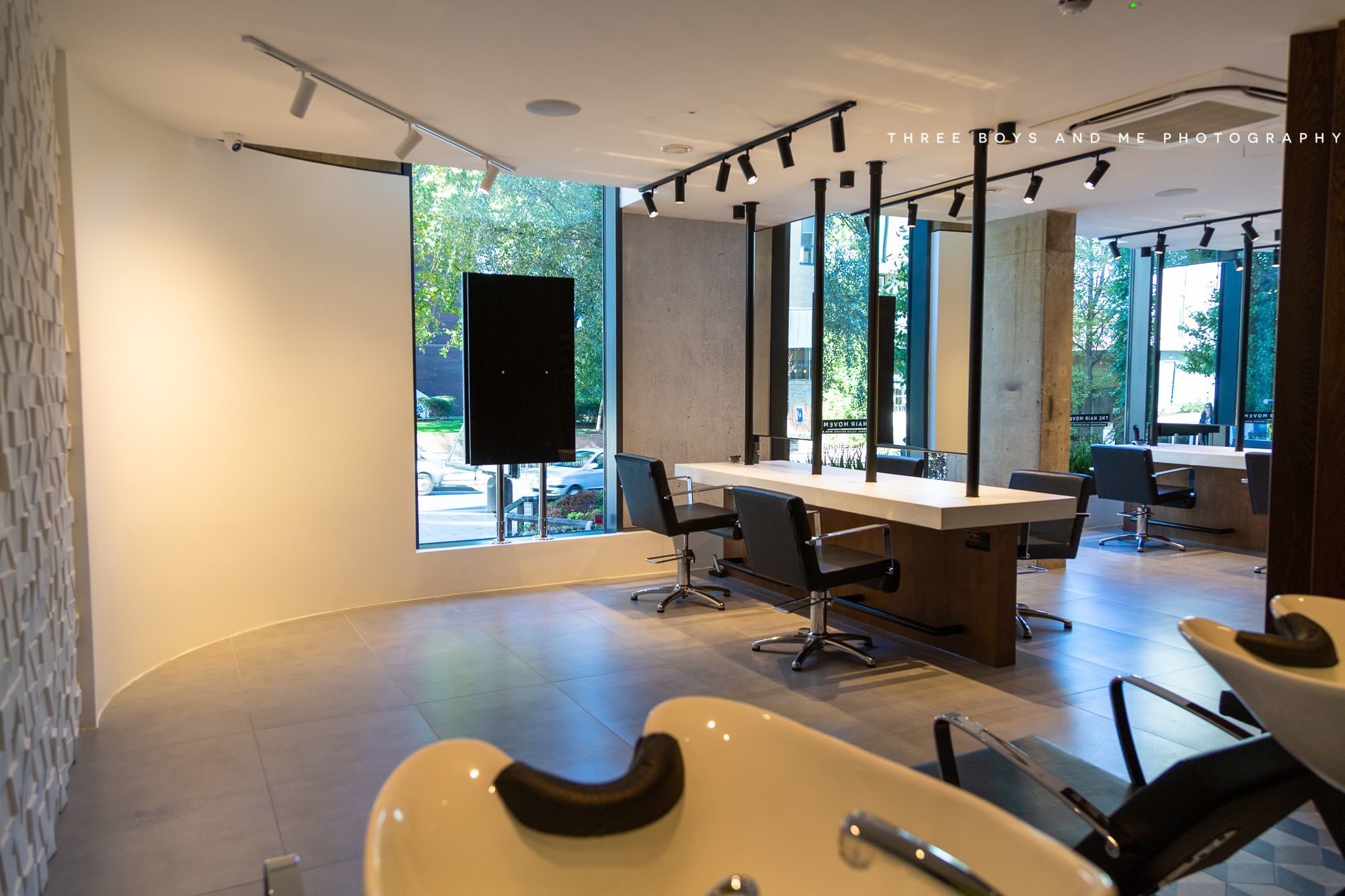 Technology has transformed the way we live, and this is particularly true in our homes. Lighting, heating, smart kitchen appliances, security and home entertainment can now all be integrated and controlled through a tablet, wall mounted console or remotely, via you phone or tablet.
At DPP, we ensure our customers have a home environment that suits their needs and gives them an effortless and convenient system to match their lifestyle.
Whether you're new to Smart Home technologies or a fan and want to update, we would love to talk to you.
We are proud to have been appointed as a CEDIA member in the Home Technology Professional category; providing comfort, control, connection and entertainment for clients to experience the best moment in life in their homes.