Whether you want the coolest home cinema, or voice controls to turn on your lights, we can install a solution that meets your lifestyle and budget.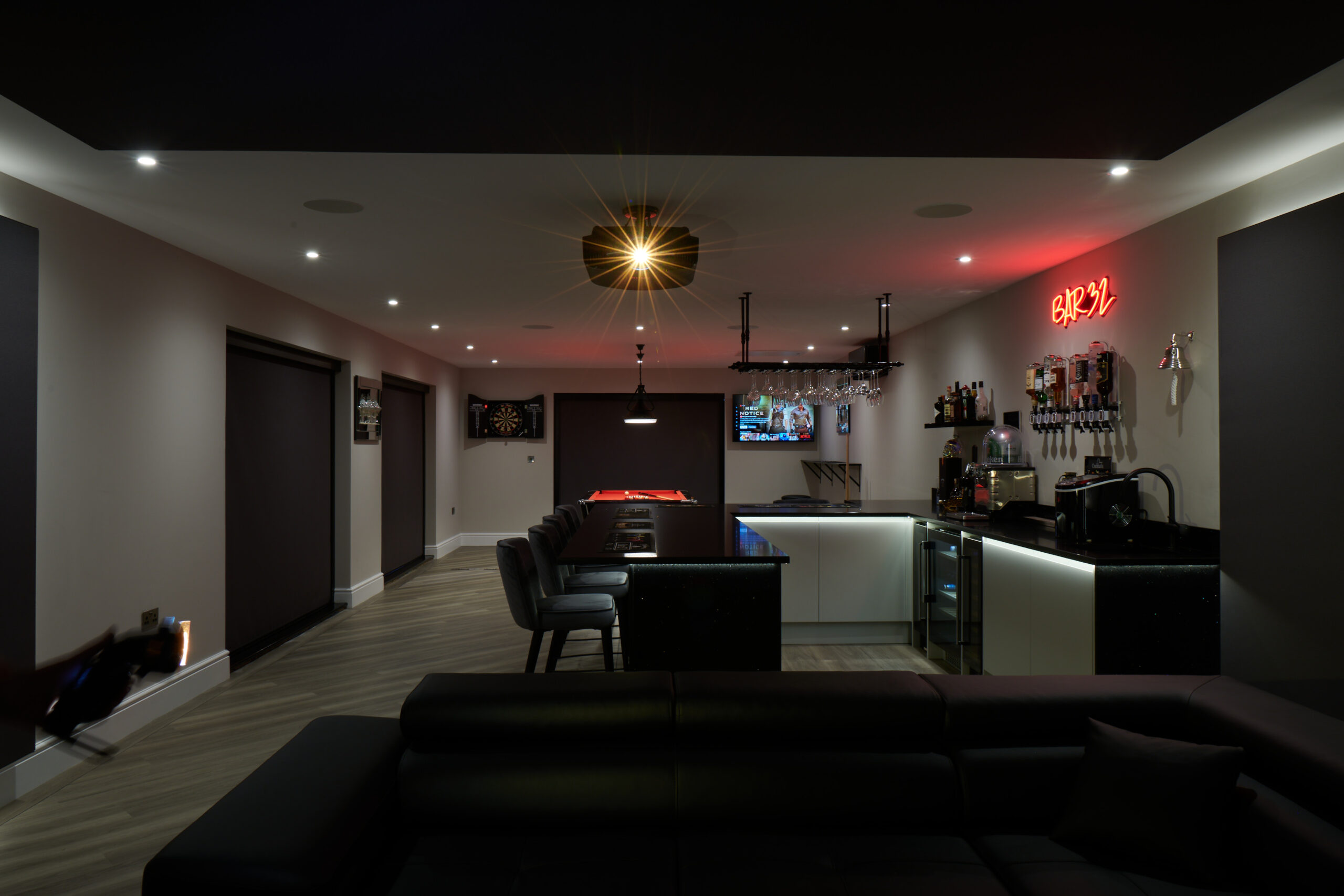 With both commercial and domestic experience, we can tailor our approach to suit our client's needs and ambitions. Our flexible approach enables us to adapt to any style
We can make your house a smart home by incorporating the latest technology to make your daily life simpler, easier, and better.
At DPP, we ensure our customers have a home environment that suits their needs and gives them an effortless and convenient system to match their lifestyle.
Additionally, smart home technology is ideal for anyone with disabilities or mobility issues, providing the independence needed to enjoy your space.
We are proud to have been appointed as a CEDIA member in the Home Technology Professional category; providing comfort, control, connection and entertainment for clients to experience the best moment in life in their homes.