There are many products that you can install easily and affordably to transform your home entertainment and living
Whether you want a super slim screen TV, or a complete home cinema experience, we can make sure you get the best seat in the house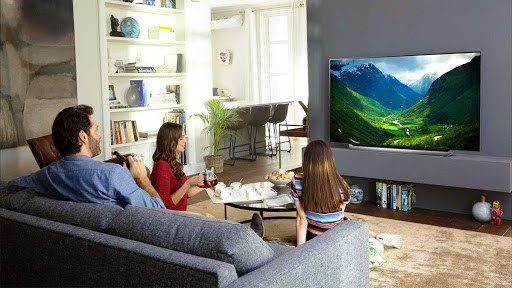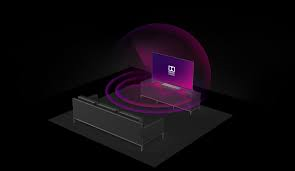 The quality of picture and sound with these new products is quite extraordinary and it really does bring the experience of the cinema into the home – all you have to do is provide the popcorn!
TV screens have been revolutionised to bring the visual experiences to life. Innovations such as the Denon HEOS sound systems deliver immersive audio that can be genuinely described as "awesome".
Once you have the home cinema installed you can stream to your heart's content, depending on who your providers are. These days there is enormous choice in movies, entertainment and sport and if you opt for multi-room audio, you can end all of those family disagreements about what to watch. With the multi-room solution you can play different content in different rooms at the same time.
DPP install the latest products from leading manufacturers and our experienced and highly trained engineers make sure you get the very best home cinema experience possible.