Having the power to transform any space with light is now yours
At the touch of a button with leading edge lighting control systems. You can control the light and blind levels in a single room or throughout your whole home using a hand-held remote, wall-mounted keypad control, or through your tablet or smart phone.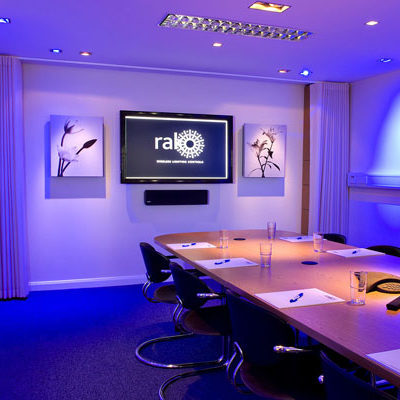 Create just the right light for any activity or mood and save energy while you do it. Whether it's in the kitchen, living room, bedroom or out on the patio and garden, you can have exactly the right lighting to meet the mood or activity.
DPP can guide you through the process to make sure you get the lighting control to suit your exact needs.
Just call us on 0208 089 5905 for an initial chat.