A secure and powerful network is a key element in any smart home installation
A well installed home network allows viewing and listening experiences offered by all of your providers to be enjoyed without interruption or slow downloads.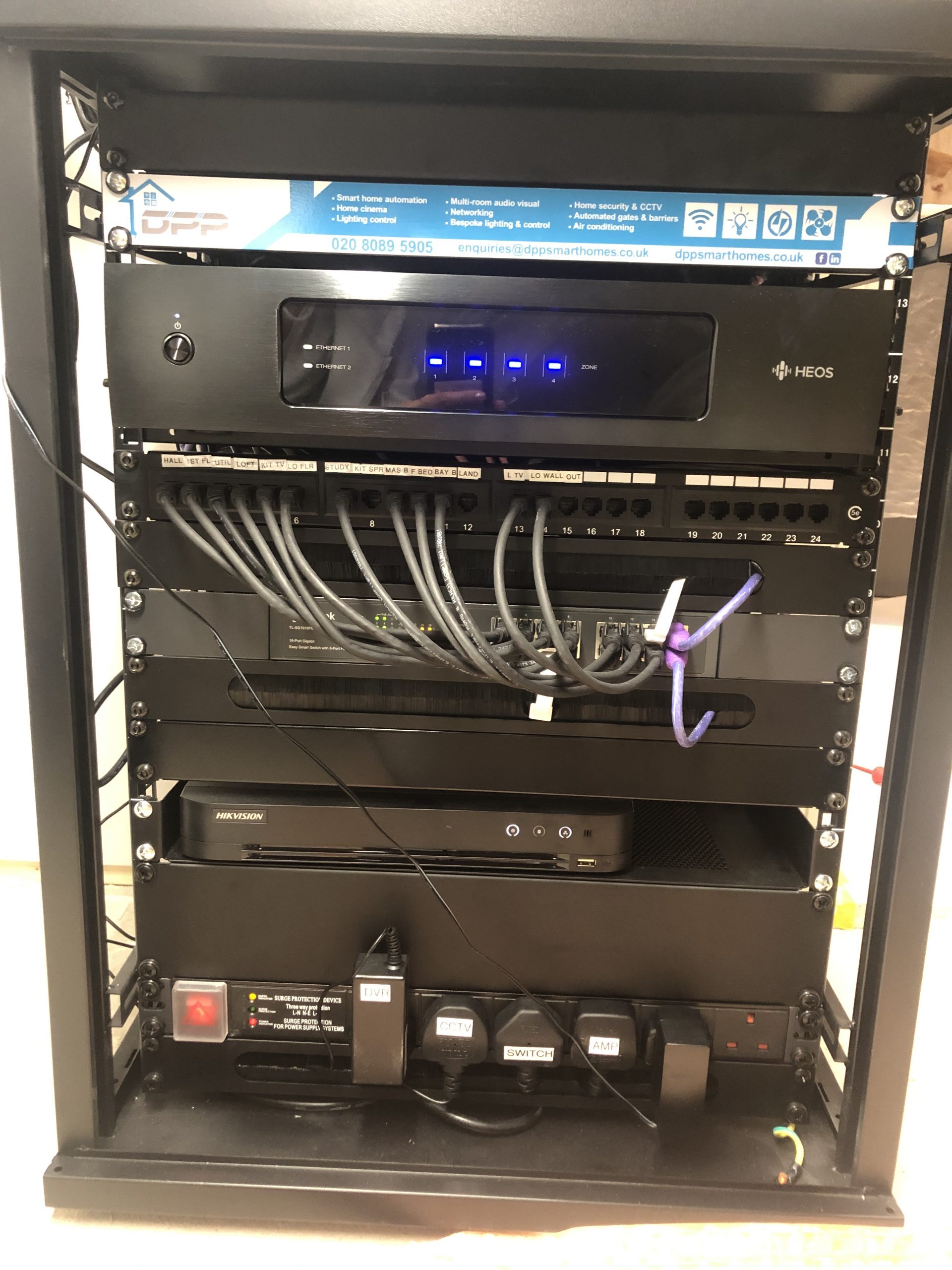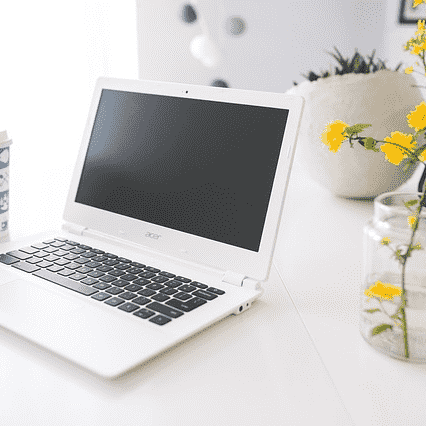 Do you sometimes find your wireless becomes slow or unreliable?
Maybe when the kids are streaming music your Wi-Fi starts to lag? Does your streamed TV sometimes pause or cut out?
If you work from home, is it sometimes difficult o send that all important email?
DPP have the knowledge and experience to provide you with a robust and reliable home network that will support your home cinema, audio visual, lighting control and heating, as well as security controls for a seamless operation
Whether you're setting up a home office at the end of your garden or just want to ensure that your wireless is future-proofed for the needs of your family, we'll work with you to find the best solution for your needs and budget.
Frequently Asked Questions
Can you help make my internet speed quicker?
Most households already have high-speed internet services that don't always feel high-speed!
We can help with upgraded routers, access points, and Wi-Fi boosters from brands such as Ubiquiti and Draytek, enabling you to access the internet quickly and securely.
My Wi-Fi doesn't work when I'm sitting in the garden. How can you help?
Providing professionally installed Wi-Fi boosters and access points means that you can access your internet whenever and wherever you need, without compromising your security.