Control who enters your property with a secure gate and intercom
DPP Smart Home and Electrical install the latest security systems, so you know exactly who is on your property.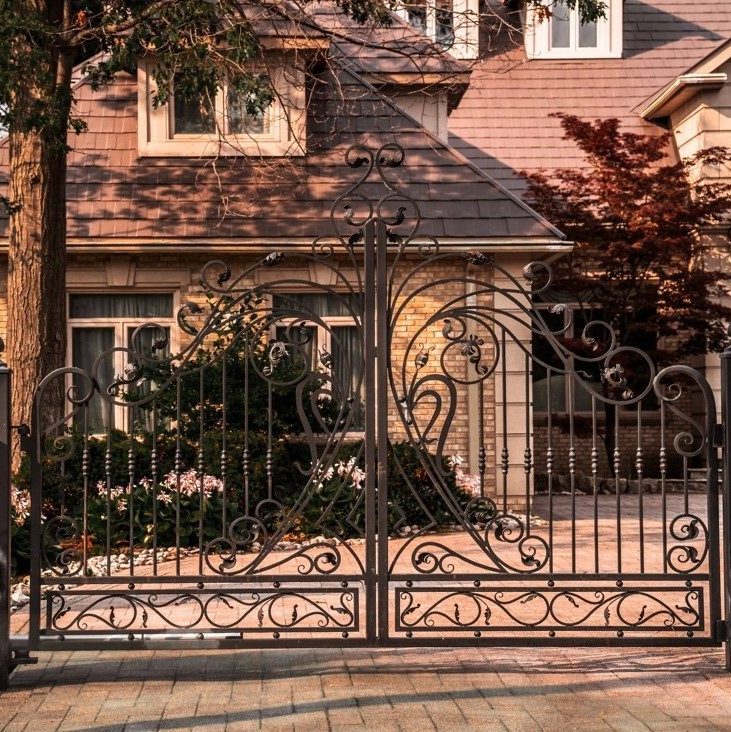 Intercoms and gate systems are an excellent way of controlling who can enter your property. 
DPP install the latest technology from brands such as CDVI and FAAC, providing video intercom systems that allow access via automated gates and barriers. You can even have number plate recognition and coded entry systems. 
Frequently Asked Questions
How easy will it be to open my gates when I'm approaching in my car?
It's entirely up to you. You can either hit a button on a remote fob, or we can install a number print recognition camera or geofence your mobile phone, so the gates open automatically. Our intercoms and gate systems keep you in control.
I already have a gate, but it isn't automatic. Can you make it automatic?
Yes! We can retro-fit technology to existing gates and barriers to make it easier for you to provide access to your family and friends from the comfort of your own home.