By choosing the right technology, you can do your bit to save the planet.
Contrary to popular belief, installing smart technology into your home can improve its energy efficiency.
LED bulbs use 75% less energy than traditional lighting.
LED bulbs also have a longer lifespan, meaning fewer replacements.
You can schedule your devices to turn off when you're out.
You can remotely schedule your lights to turn on and off.
Smarthome = Smart Energy Use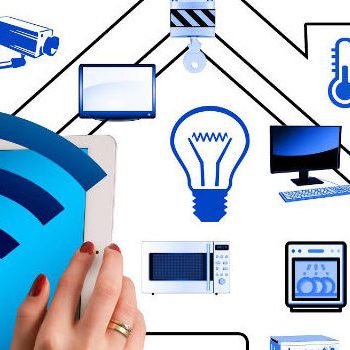 Smart technology allows us to build energy-efficient systems that can save up to 30% of energy .
57% of people save around 30 minutes every day by using smart home products. That works out at 182.5 hours over the course of 12 months – or to put it another way, you could save around 8 days every year by creating your own smart home.
Smart security systems cut down home insurance rates.
54% of respondents said they would buy a smart home over an identical house which didn't have smart technology
65% of people said they'd pay more for a smart home