Use the latest in smart CCTV to protect your home and family
Get peace of mind by being able to access your home CCTV system on your phone from anywhere with an internet connection.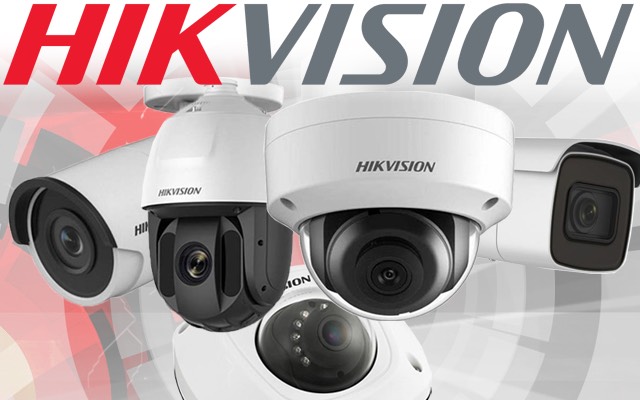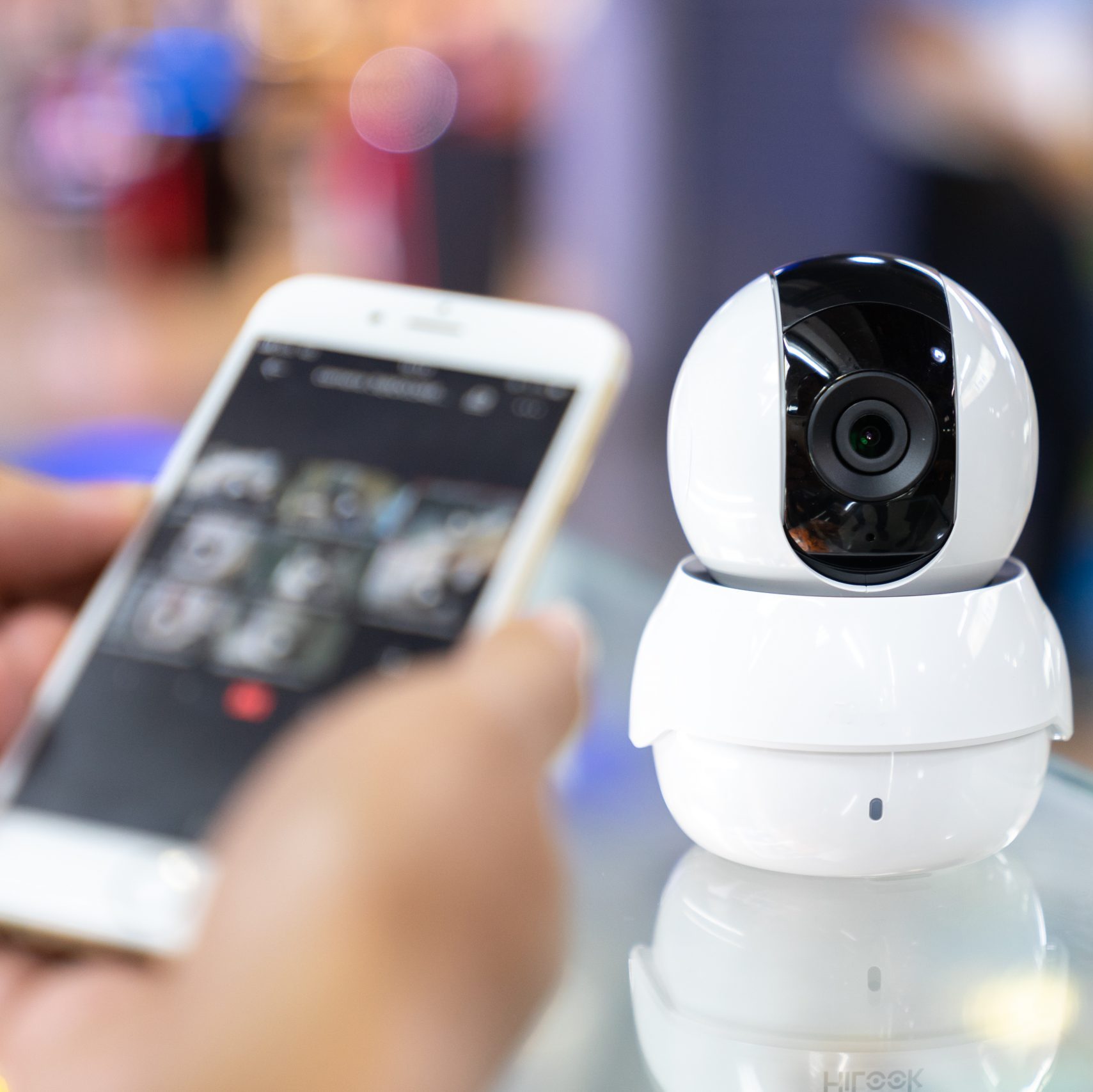 Leaving your home unoccupied can always be a worry, but would you feel more comfortable if you could remotely access a live CCTV stream on your phone or laptop?
DPP can install a CCTV system that you can access from anywhere in the world so long as you have access to the internet.
Not only that, but you can also even have one app that controls your CCTV and house alarm, making taking care of your home, belongings, and loved ones even more straightforward. 
Frequently Asked Questions
I want CCTV but don't want to compromise how my house looks. What are my options?
There are many different styles and options out there, from visible cameras to more sleek and discrete models. Our team can discuss the best choice for your property.
Can I view my camera feed when I'm abroad on holiday?
Yes! If you have access to the internet, you can monitor a live feed from your cameras from anywhere in the world!
What about Data Protection?
According to the ICO, Data Protection laws don't apply when the cameras point within your own property boundaries.